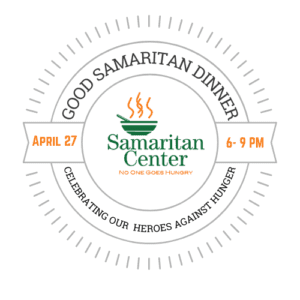 Thursday, April 27, 2023 | 6- 9 PM
Embassy Suites Destiny
Honoring Community Bank for their commitment to the betterment of the Samaritan Center and our region through their service, support, and engagement in the communities they serve.

Each year our spring event raises awareness about hunger in our community while celebrating good Samaritans. We are fortunate to have so many kind, wonderful people who truly work to make our community a better place to live and work. This dinner recognizes the efforts and contributions of those individuals and organizations.
Thank you to our event sponsors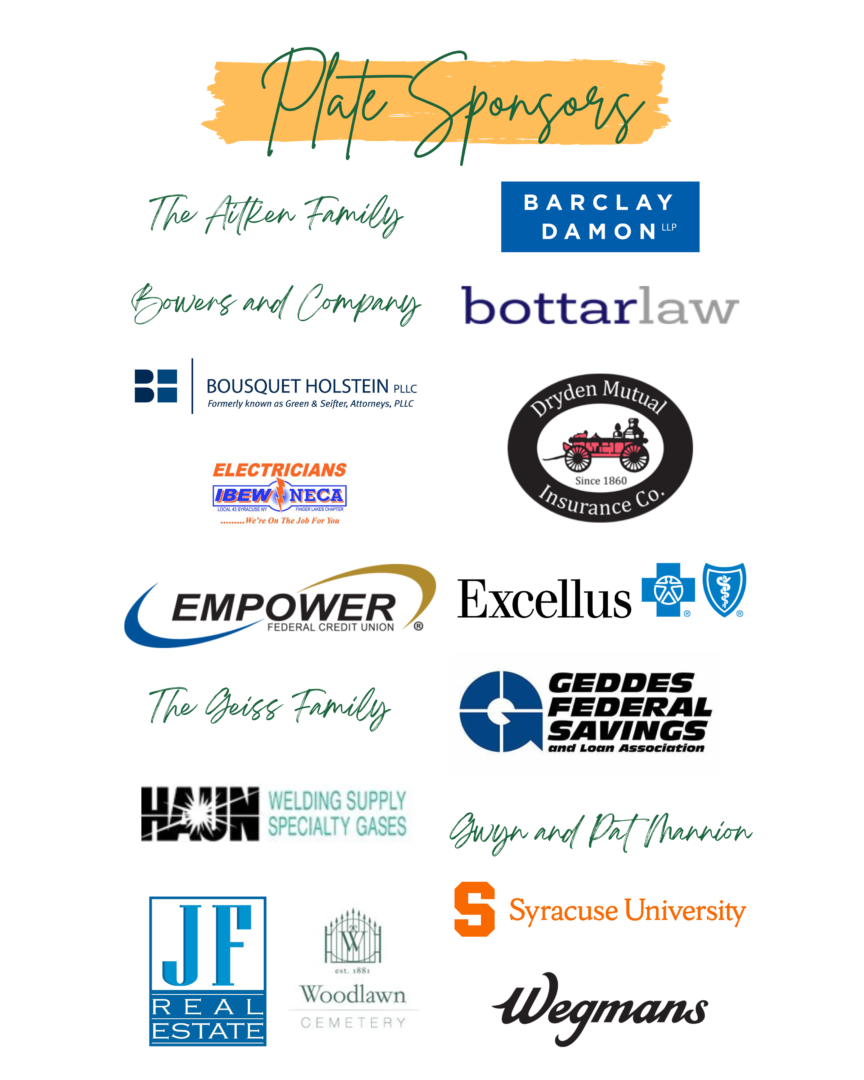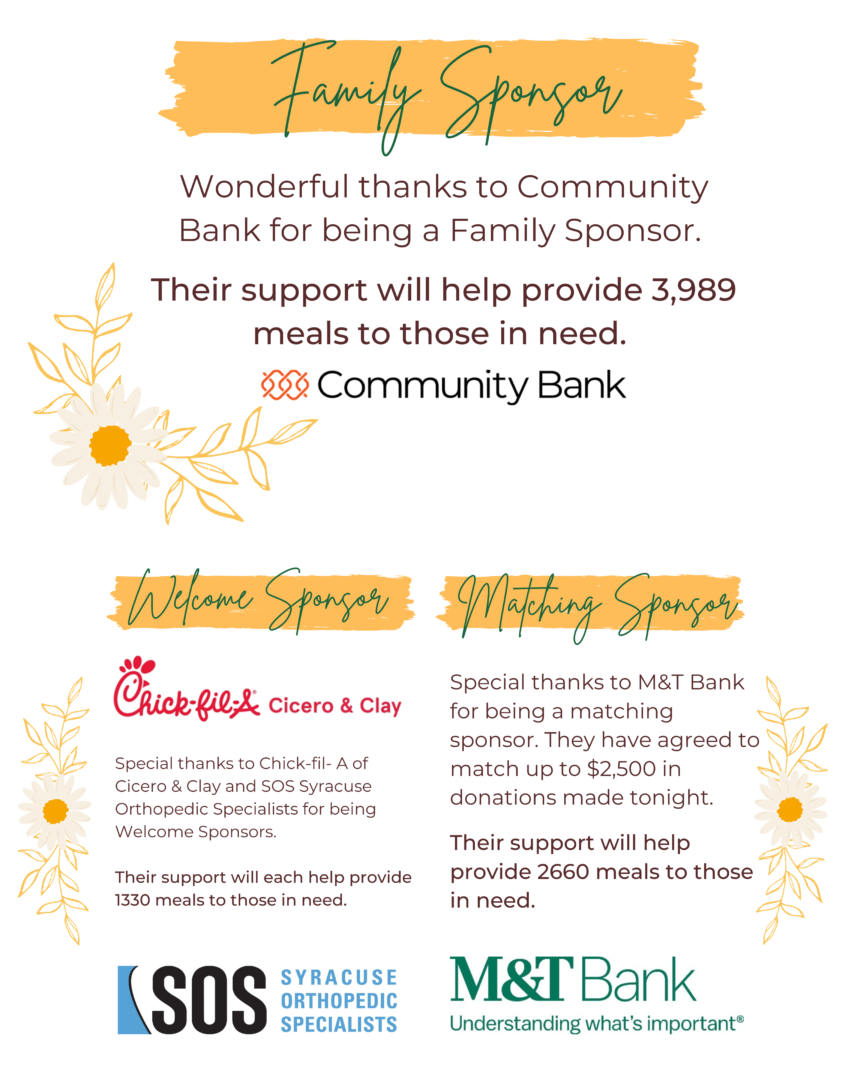 Can't make the event, but want to donate? Click button below.
Thursday, April 27, 2023 | 6- 9 PM
Embasssy Suites DestiNY