Thank you to everyone who came out for the 20th Annual Soup Bowl Open on August 7, 2023 at the Links at Erie Village.
It was a wonderful tournament and the day was made even more special with players from the SU Football Team joining us (see more below).
A mountain of thanks to our incredibly generous sponsors who made the event possible.
Double Eagle Sponsor: Emerald Equipment Systems, Inc
Eagle Sponsor: Dalpos Architects, Diamond Roofing, Hayler, Freyer & Coon, Murphy & Nolan, Sidney Federal Credit Union, Sysco
Business Sponsors: AnCor, Community Bank, Derrenbacker Financial Group, Empower Federal Credit Union, Merrill Lynch, StonHard, Syracuse Orthopedic Specialists
Lunch Sponsor: Salli and Jim Tuozzolo
Hole-In-One Sponsor: Reymore Chevrolet
Welcome Gift Sponsor: Wells Fargo
Gift Card Sponsors: Apizza Regionale, oh my darling, and Now & Later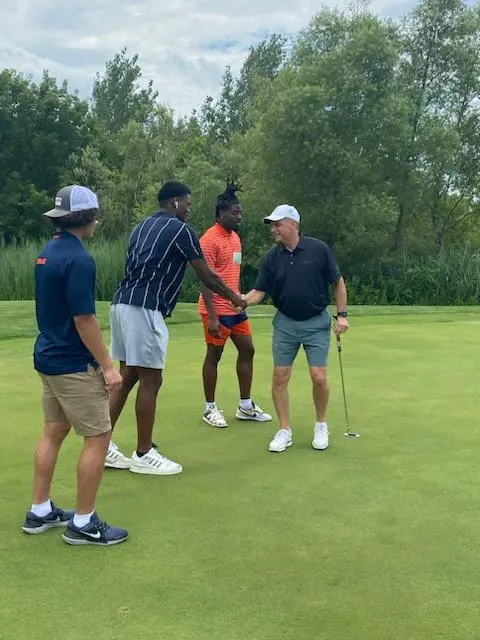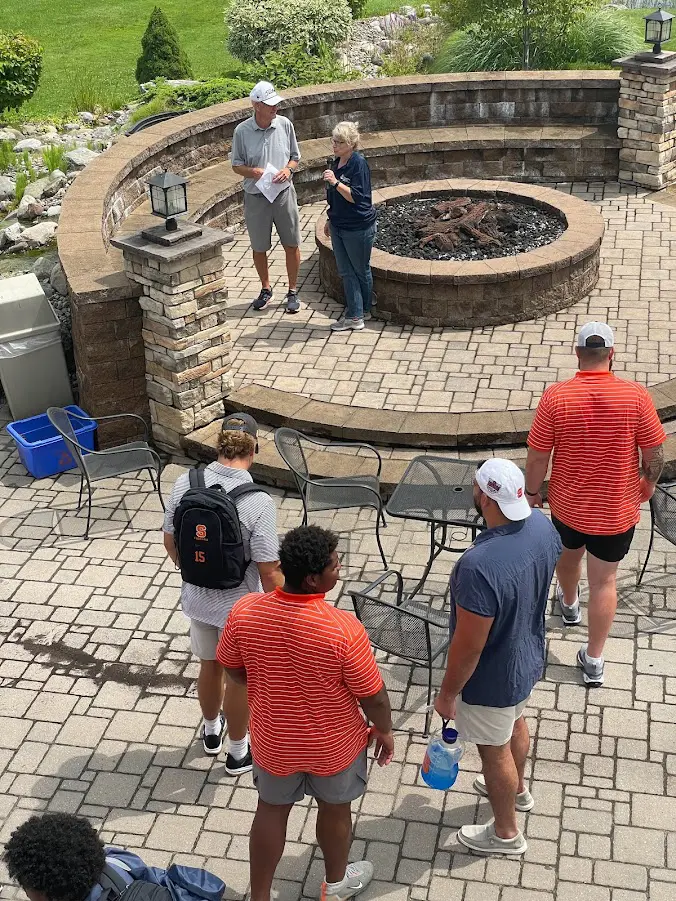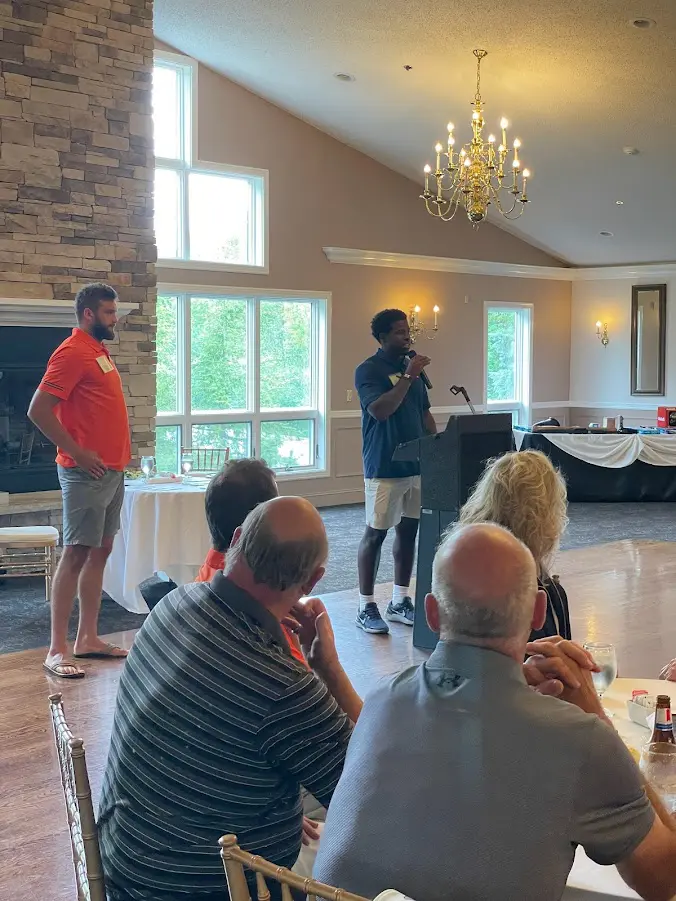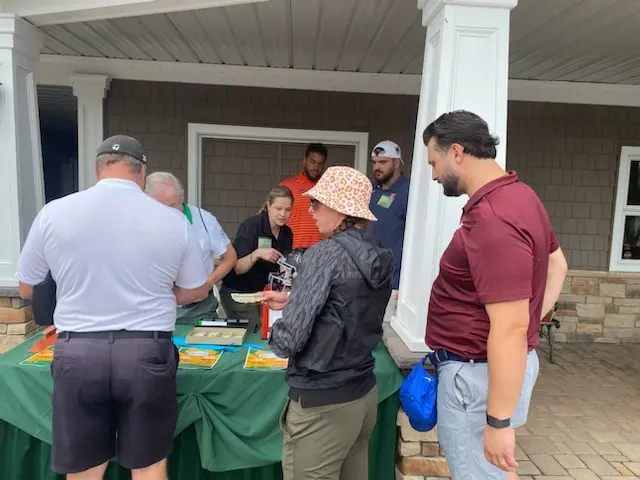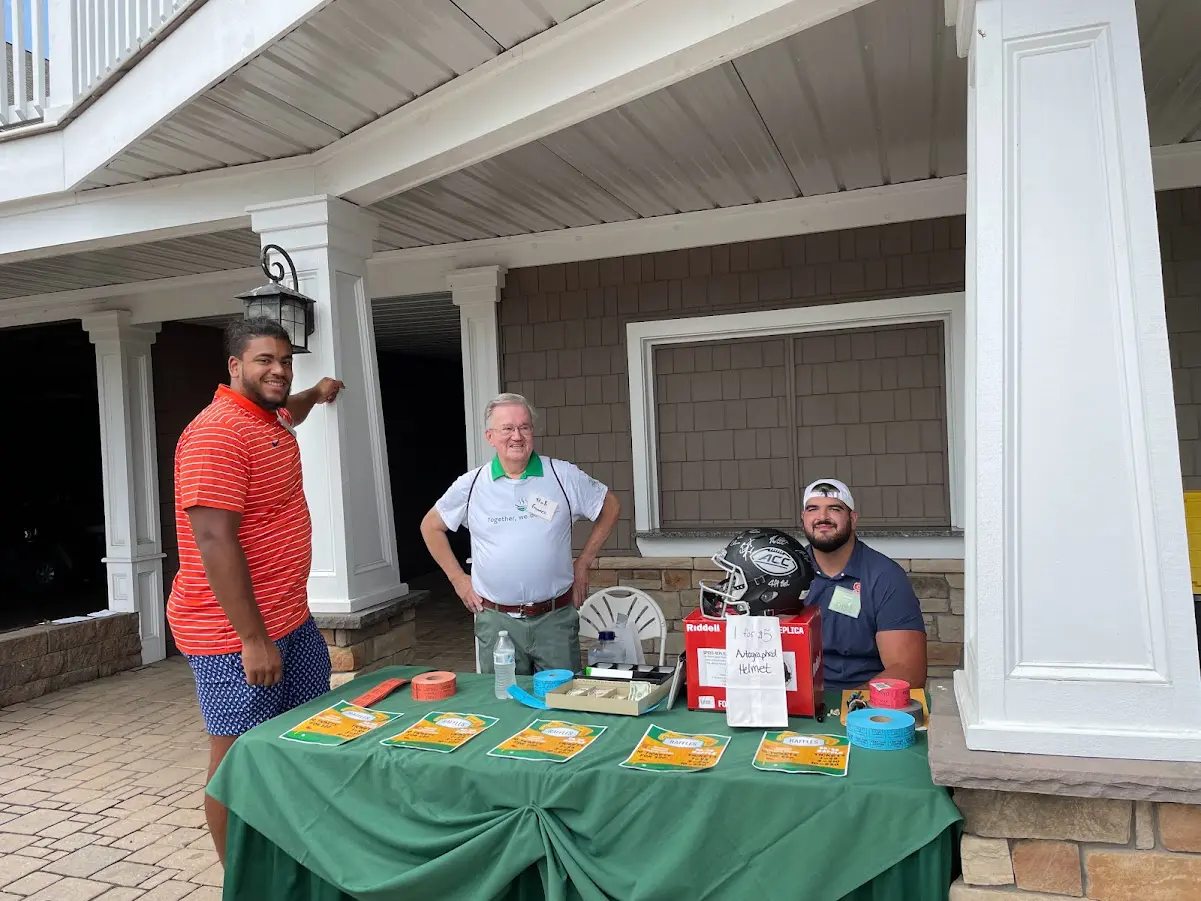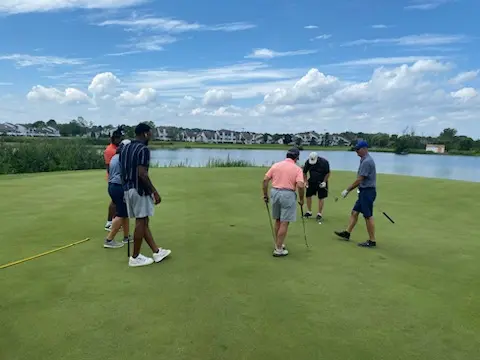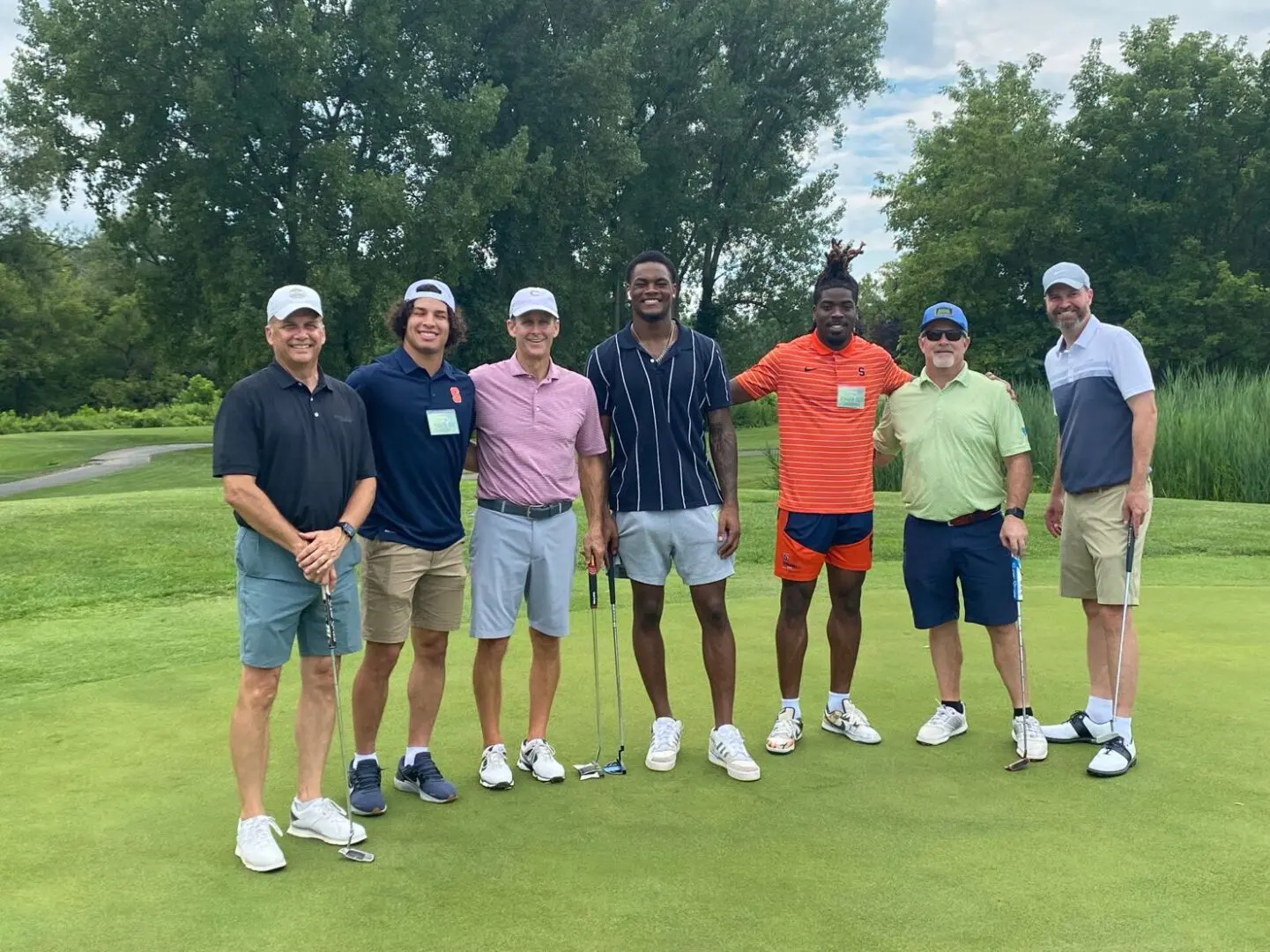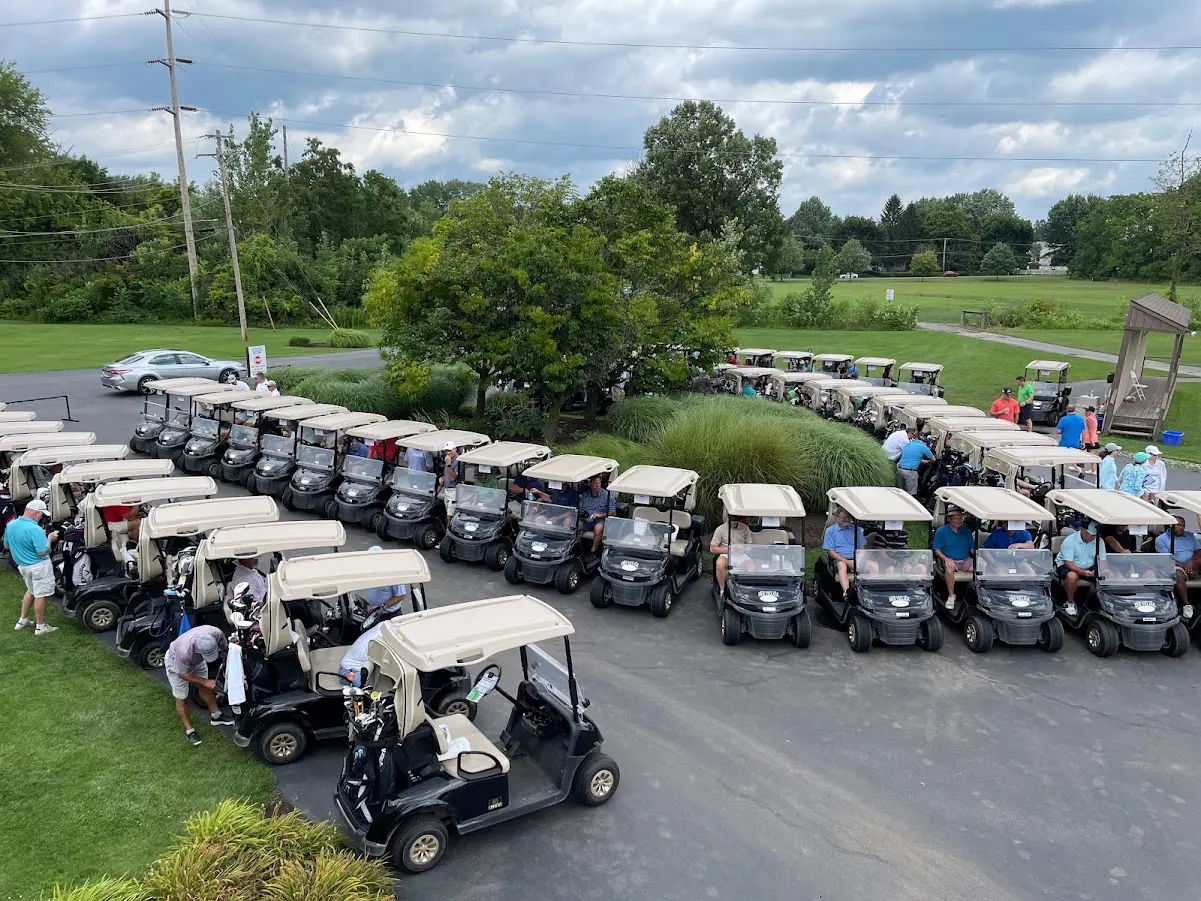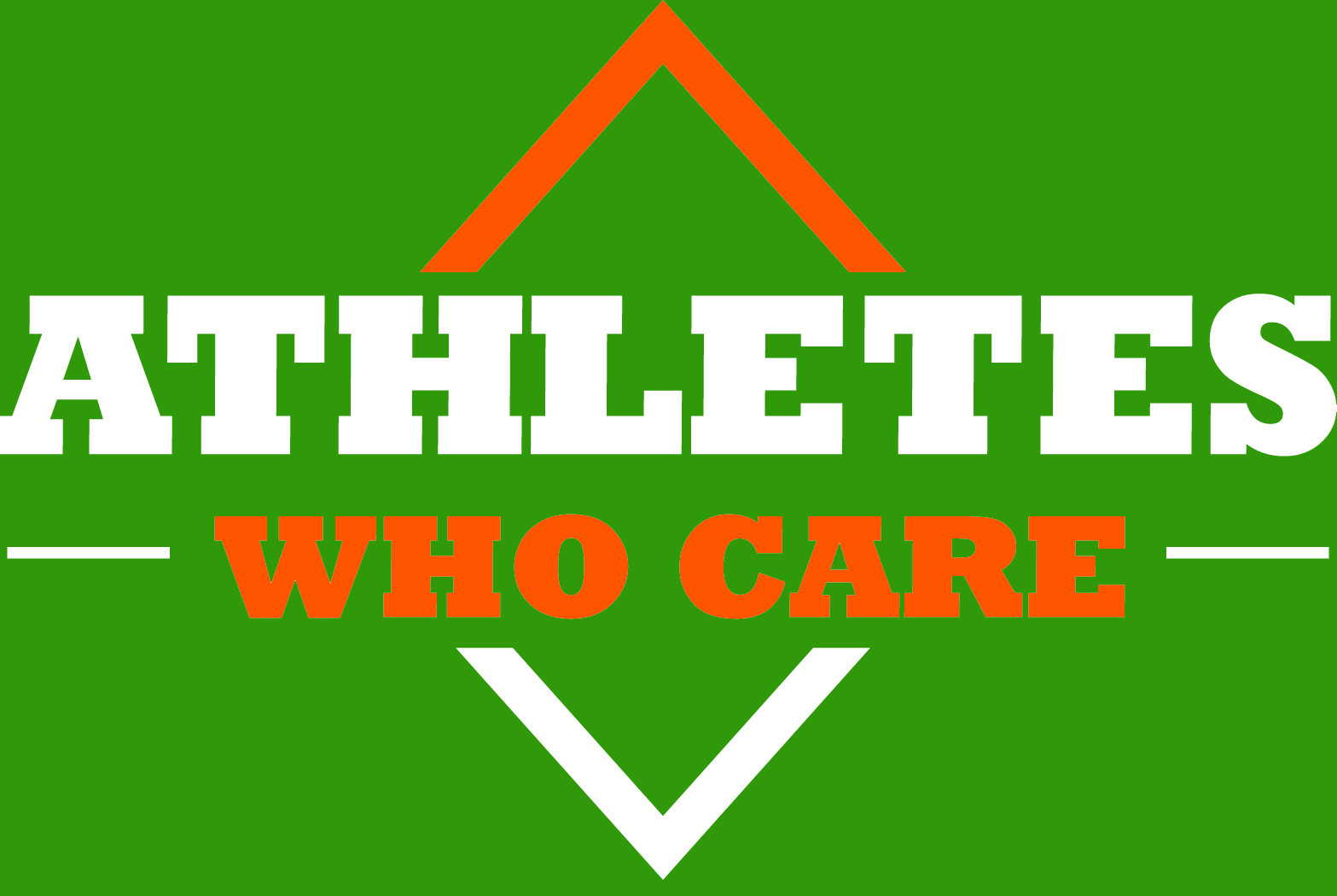 We were so very excited to have members of the Syracuse University football team join us at the Links. They joined golfers on different holes, volunteered throughout the day, and spoke at the dinner. What a great addition to the 20th Annual Soup Bowl Open.